DARK - Season 3 - Episode 5 - Life and Death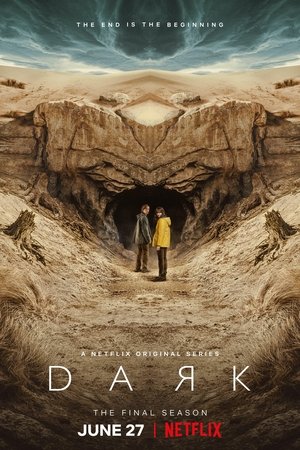 Summary: In 2020, a visitor delivers a warning to Claudia. The day before the apocalypse, Jonas begins to question Eva's motives.
Aired: June 27th, 2020
Use the "Update Streaming Links" button to find new links. Sucessful updates are added to
Requested
.
Update Streaming Links
Dark - Season: 2

8 Episodes, Jun, 2019
Dark - Season: 1

10 Episodes, Dec, 2017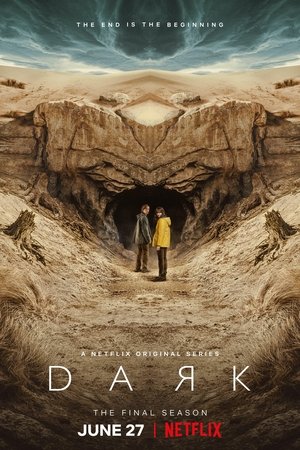 Rated: 8.8 out of 10 with 193,685 votes und 216,500 views
A family saga with a supernatural twist, set in a German town, where the disappearance of two young children exposes the relationships among four families.
Director